With The Frame Cellar, you get a craftman with plenty of experience; our portfolio is a testament to our creative designs and craftsmanship. Every project begins with a consultation and ends with an amazing piece, perfectly matched to your style.
FEATURED WORK BY DEBBIE B.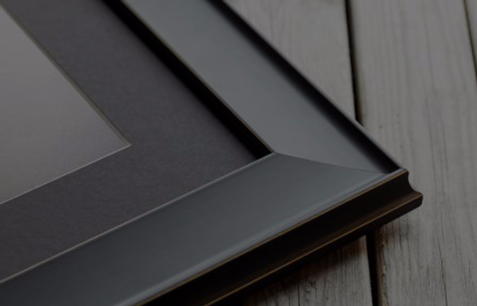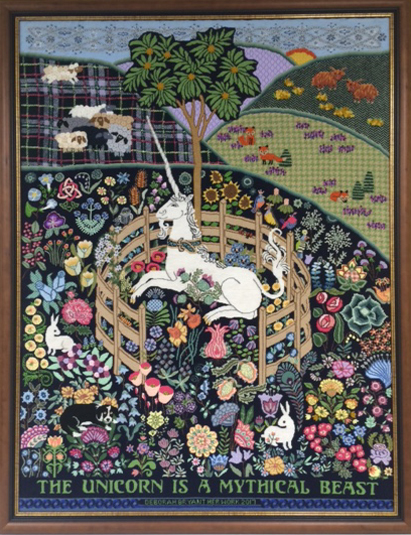 "I have worked with the framers at the Frame Cellar for over a decade on many projects. They are artists in their own right – full of creative ideas and attention to detail. I have been thrilled with each outcome and will continue to be a loyal customer!" - Debbie B.