With The Frame Cellar, you get a craftman with plenty of experience; our portfolio is a testament to our creative designs and craftsmanship. Every project begins with a consultation and ends with an amazing piece, perfectly matched to your style.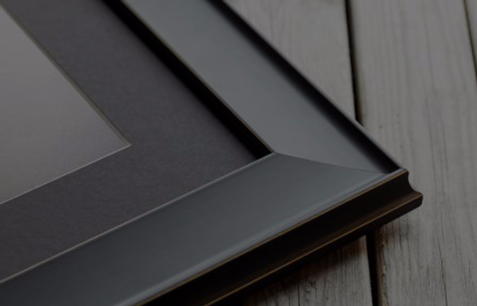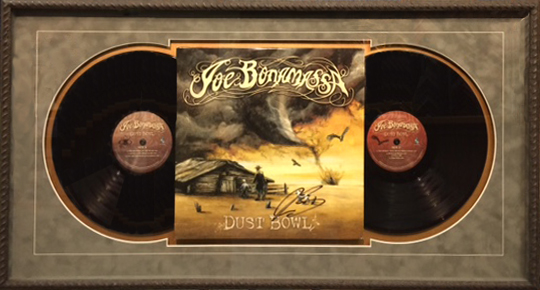 Wanted to frame an autographed album I received and wasn't satisfied with any of the frames
I was finding. It was suggested that I try the Frame Cellar. Could have saved a lot of time if I had started there first. Everyone was friendly, I didn't feel rushed and we traded ideas based on what I was trying to achieve. I couldn't be more pleased with the final layout. I have received several compliments and will definitely use them in the future. First class service and workmanship.